Alien autopsy footage was video that came out in 1995, depicting film footage that purported to show an alien autopsy and claimed to have been taken by a US military official shortly after the Roswell incident. The film was released by Ray Santilli, a London-based video entrepreneur. The alleged footage caused an international sensation when it aired on television networks around the world. In 2006, Santilli admitted that the film was mostly a reconstruction, but continued to claim it was based on genuine footage now lost, and some original frames that had survived.[1]
References
Edit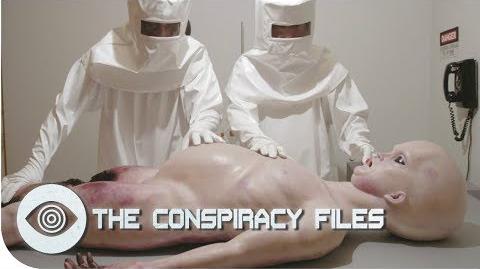 Community content is available under
CC-BY-SA
unless otherwise noted.